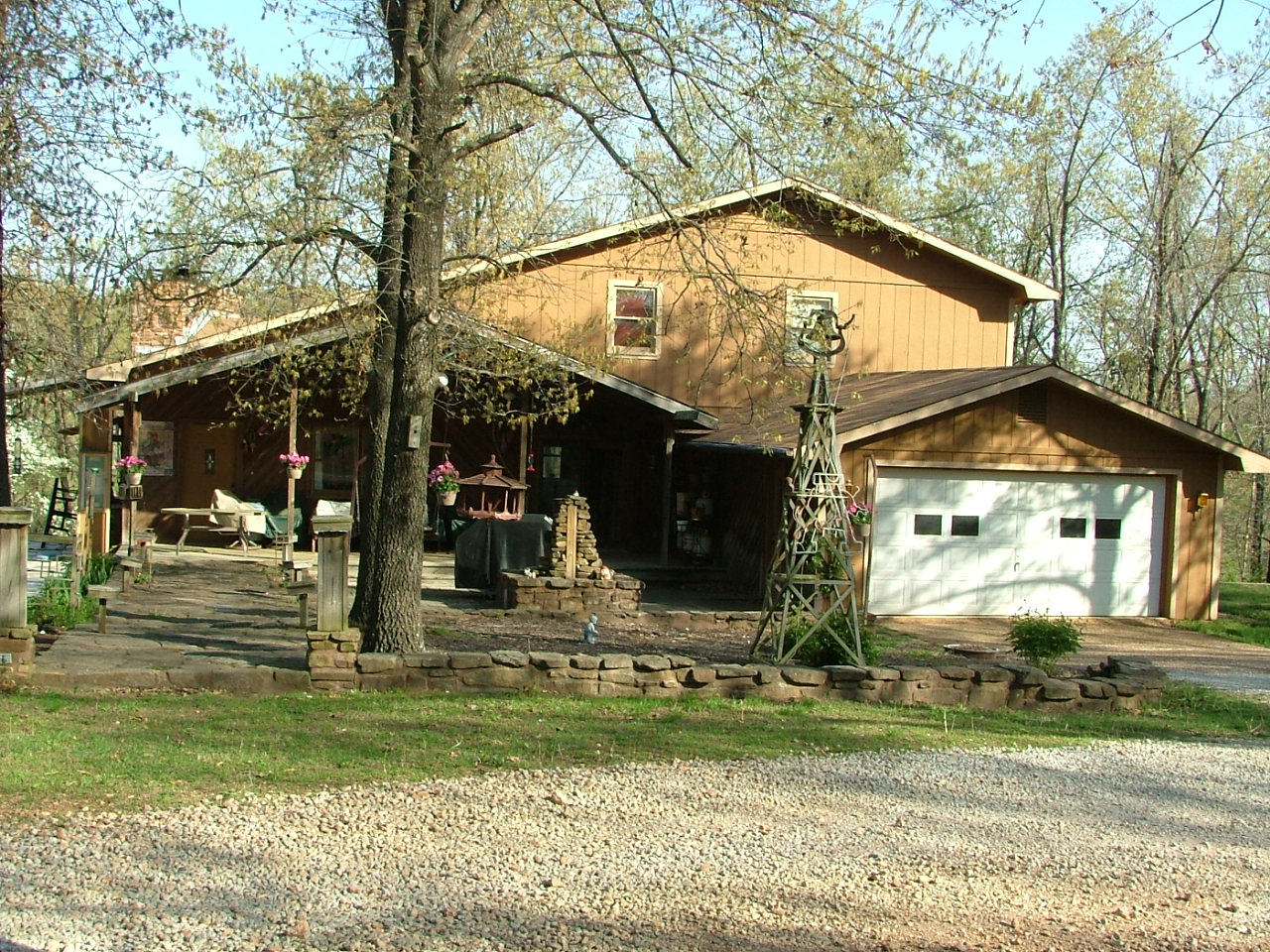 FRONT OF HOUSE IN EARLY SPRING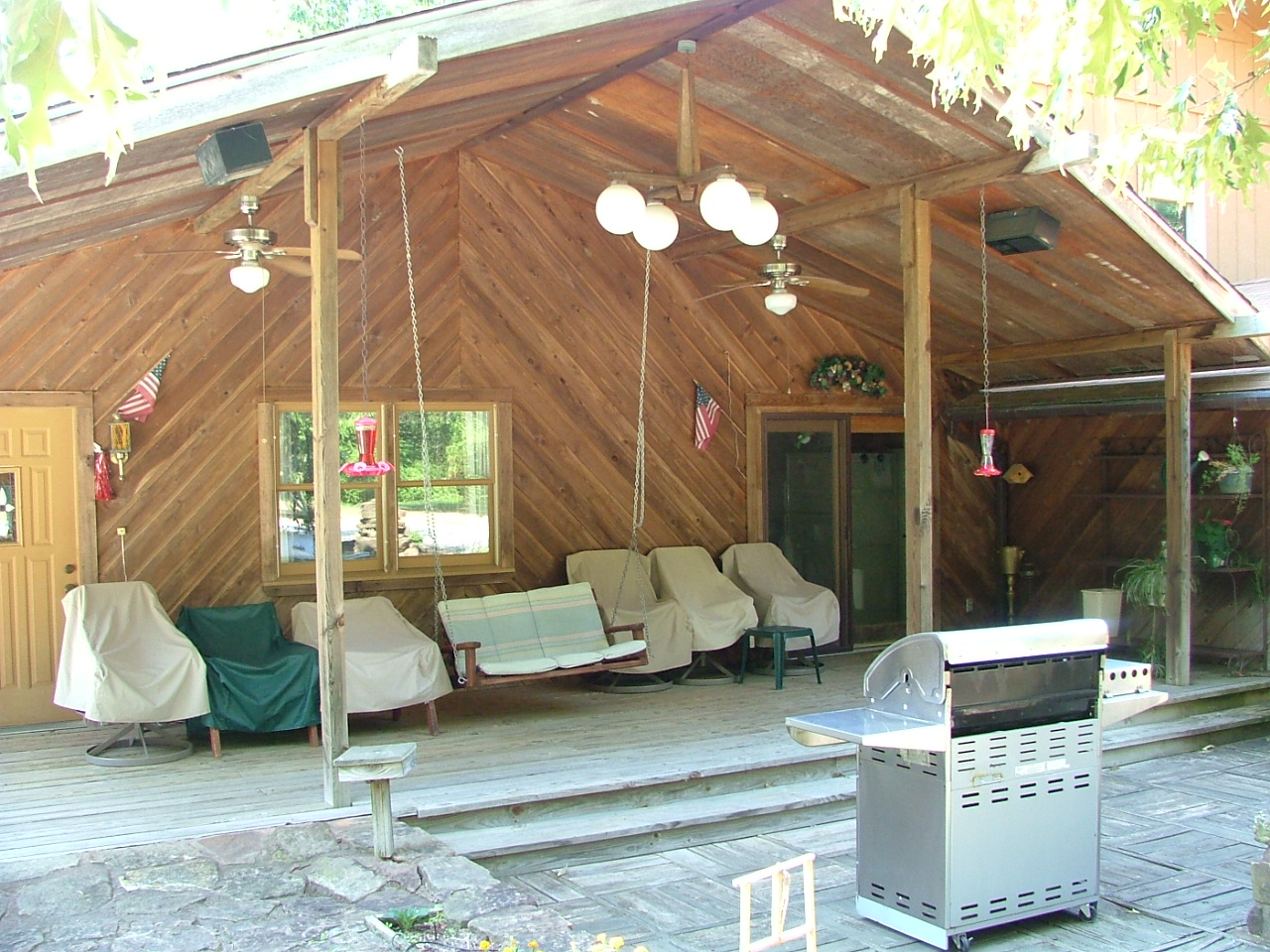 FRONT PORCH LOOKING SOUTHEAST.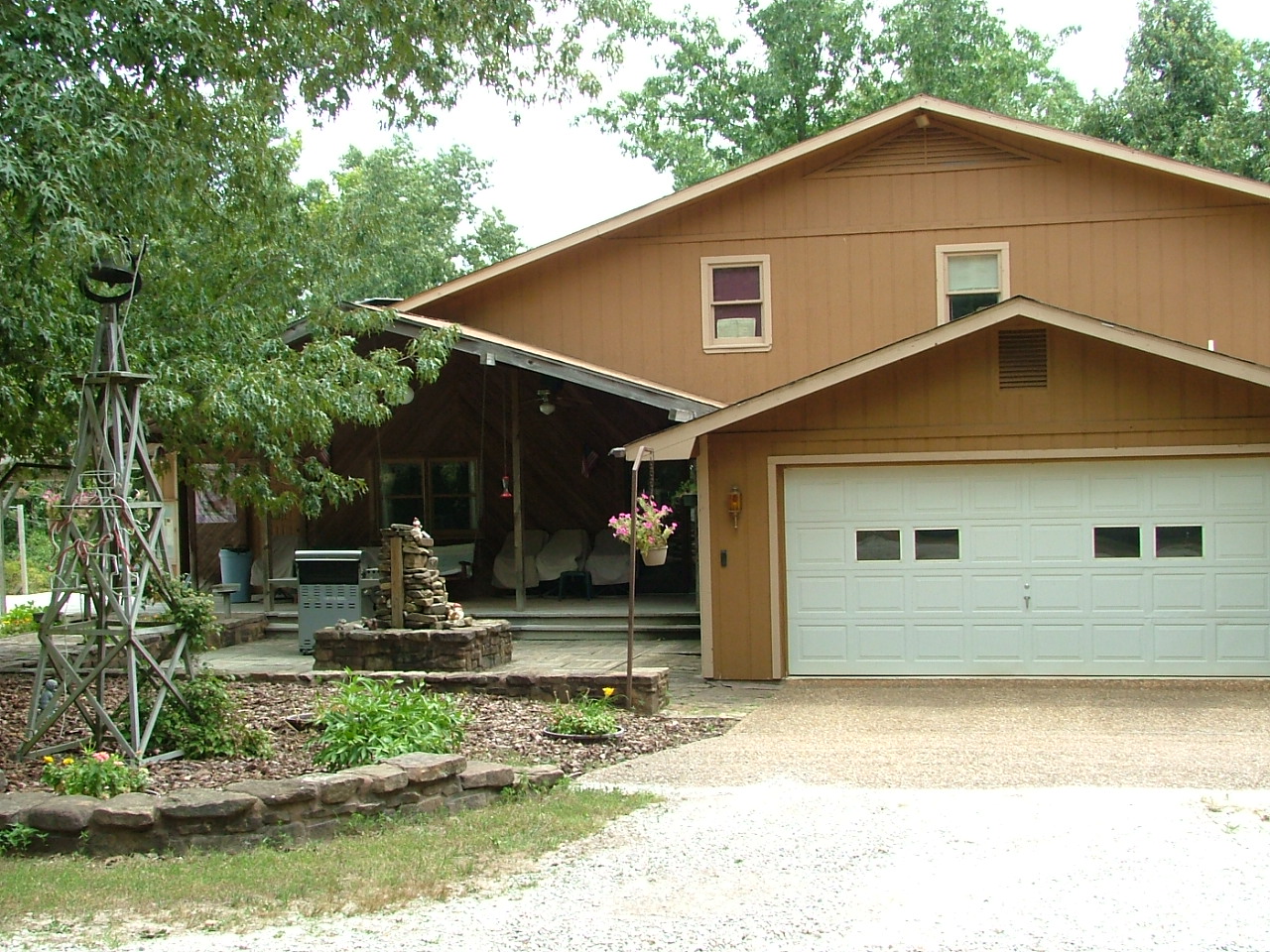 FRONT OF HOUSE IN JULY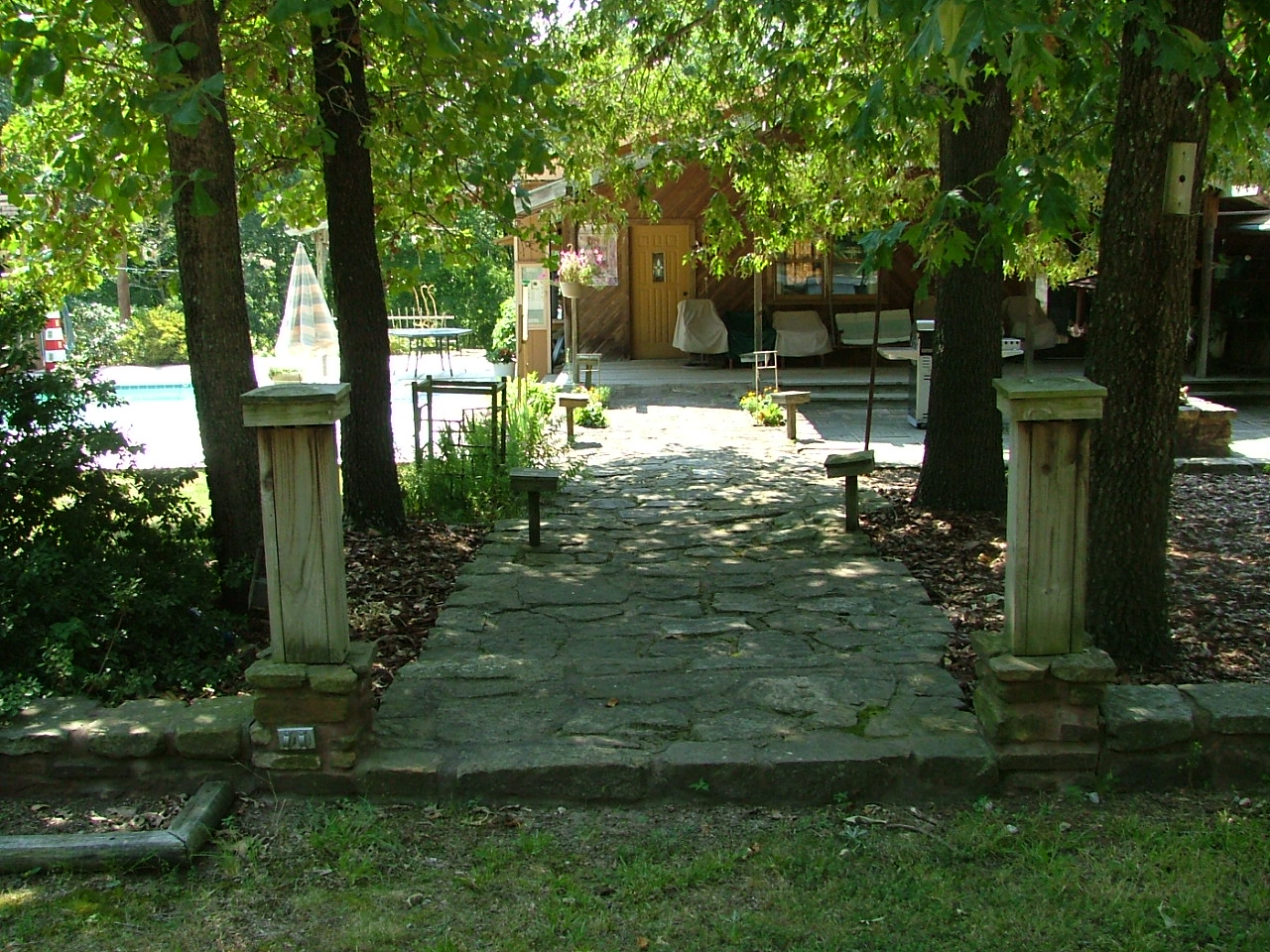 FRONT ROCK WALK TO HOUSE.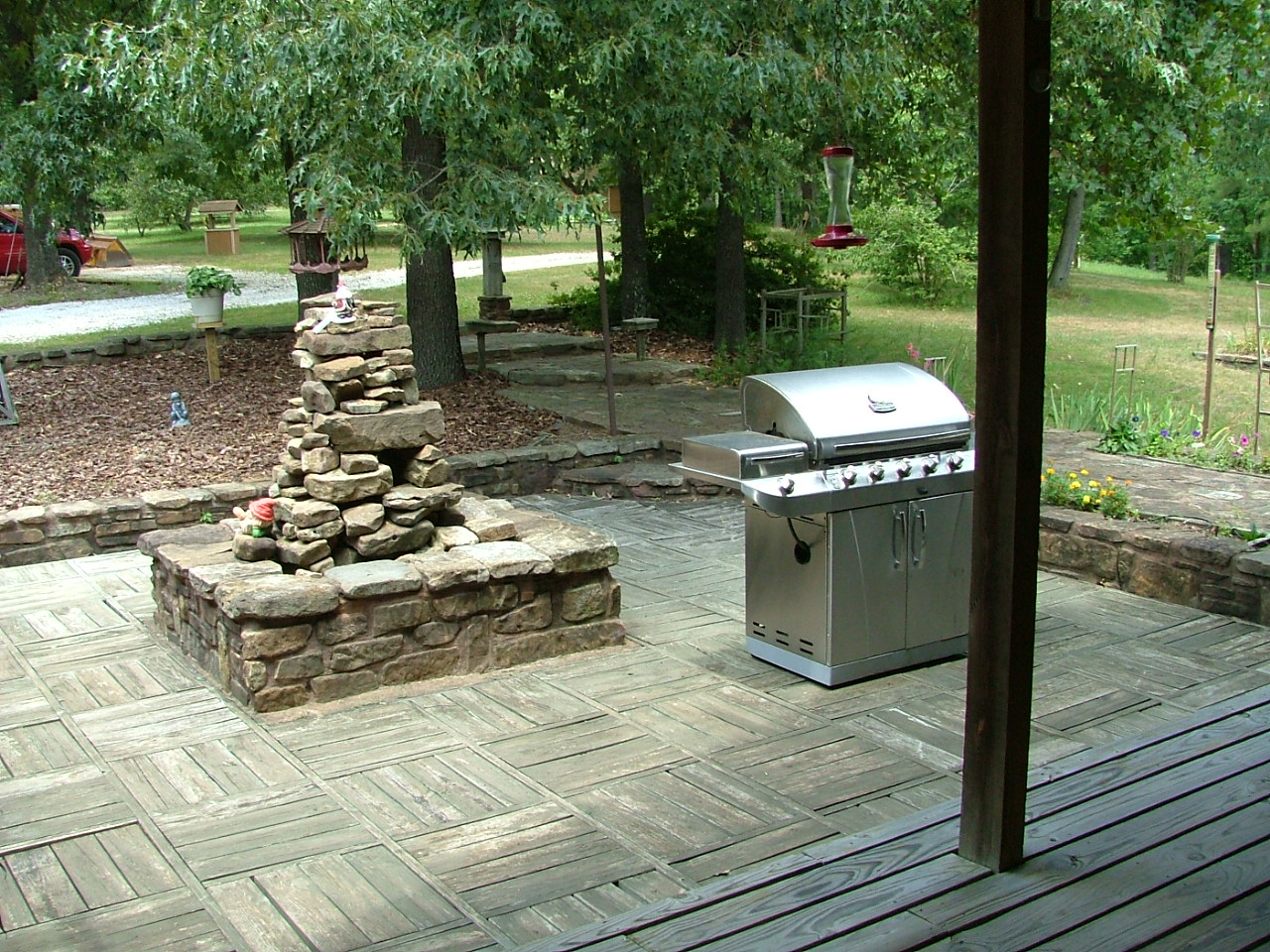 FOUNTAIN FROM FROM PORCH LOOKING WEST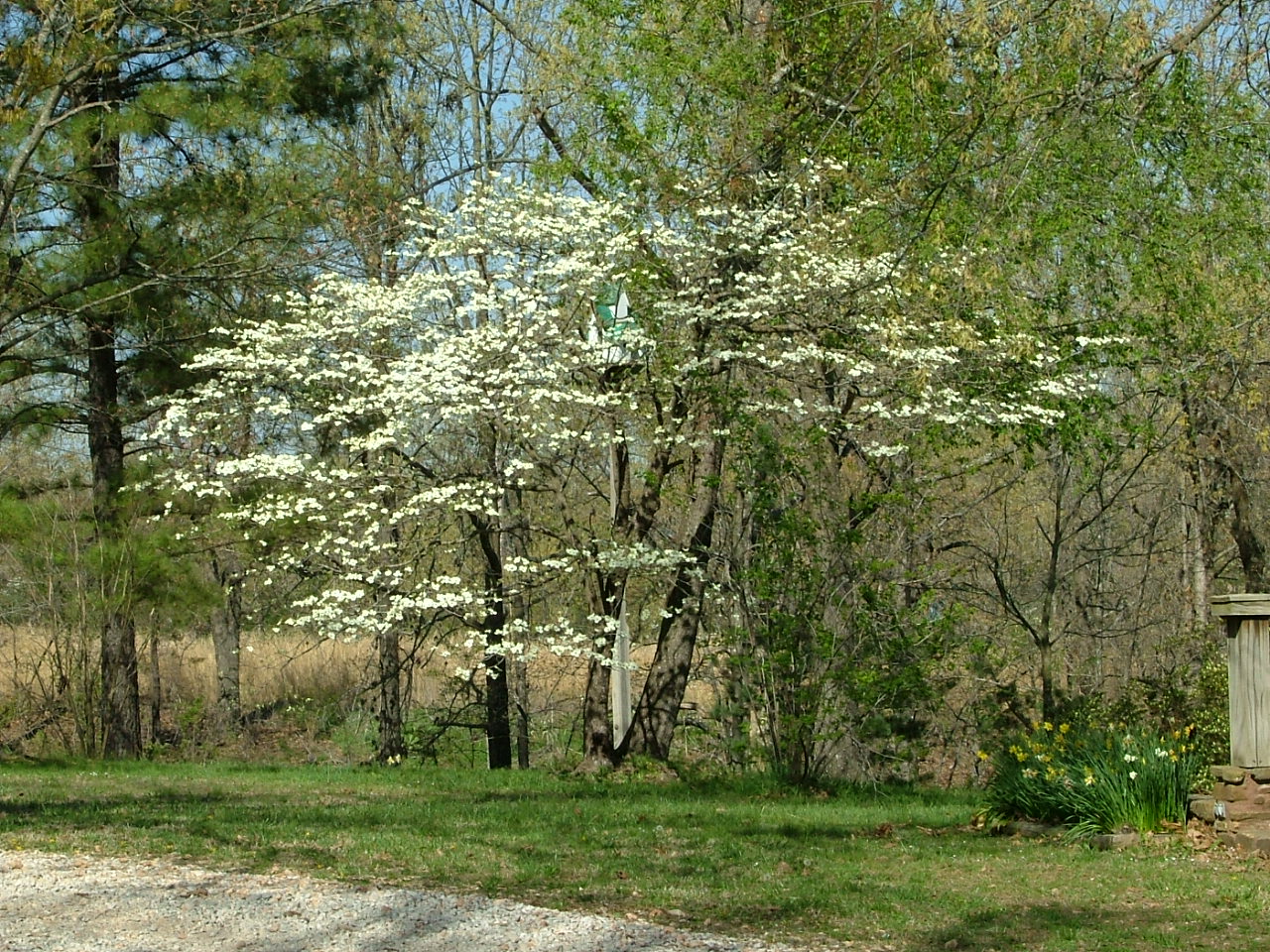 ONE OF MANY DOGWOODS AROUND HOUSE.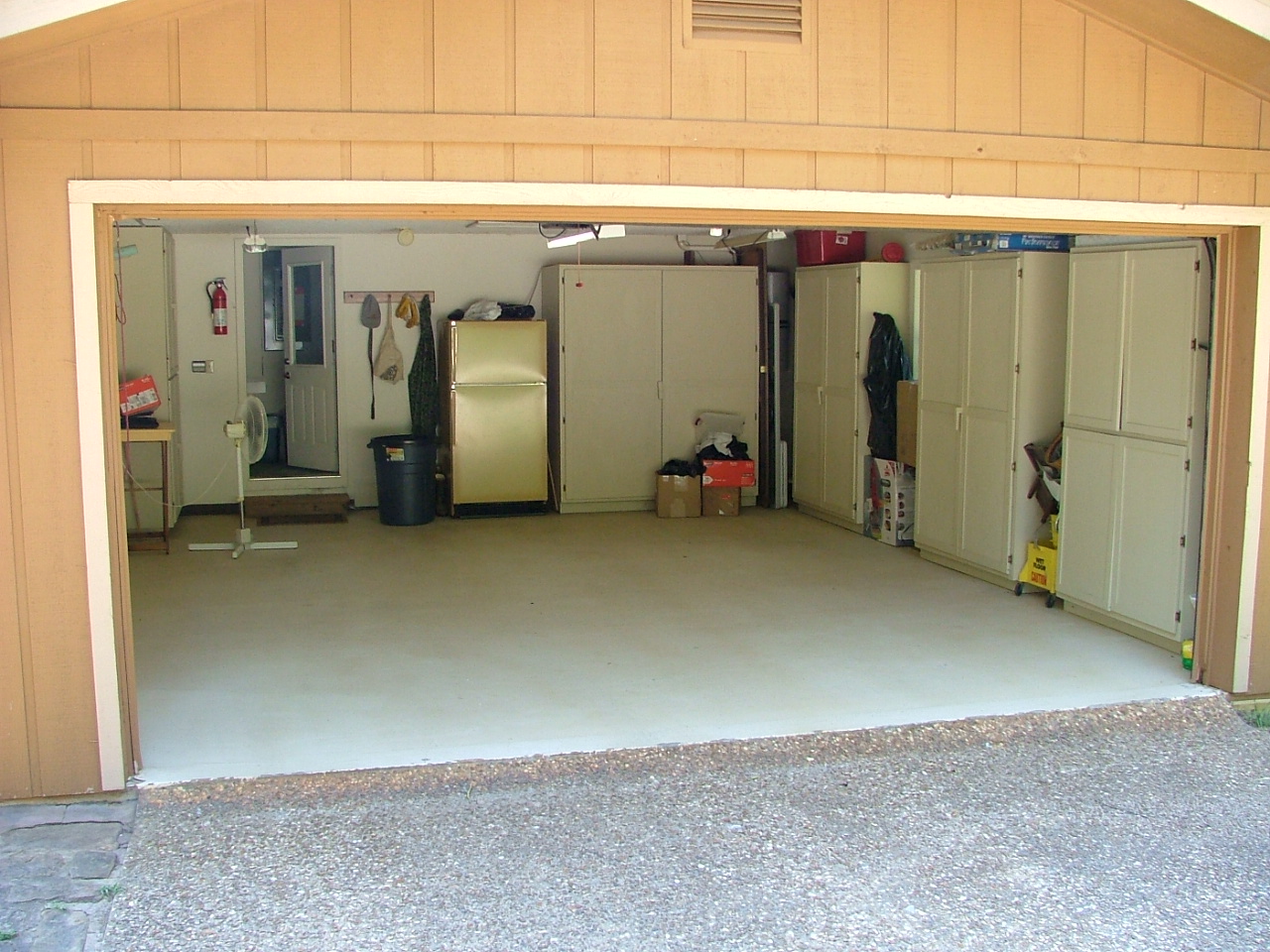 GARAGE WITH STORAGE CABINETS.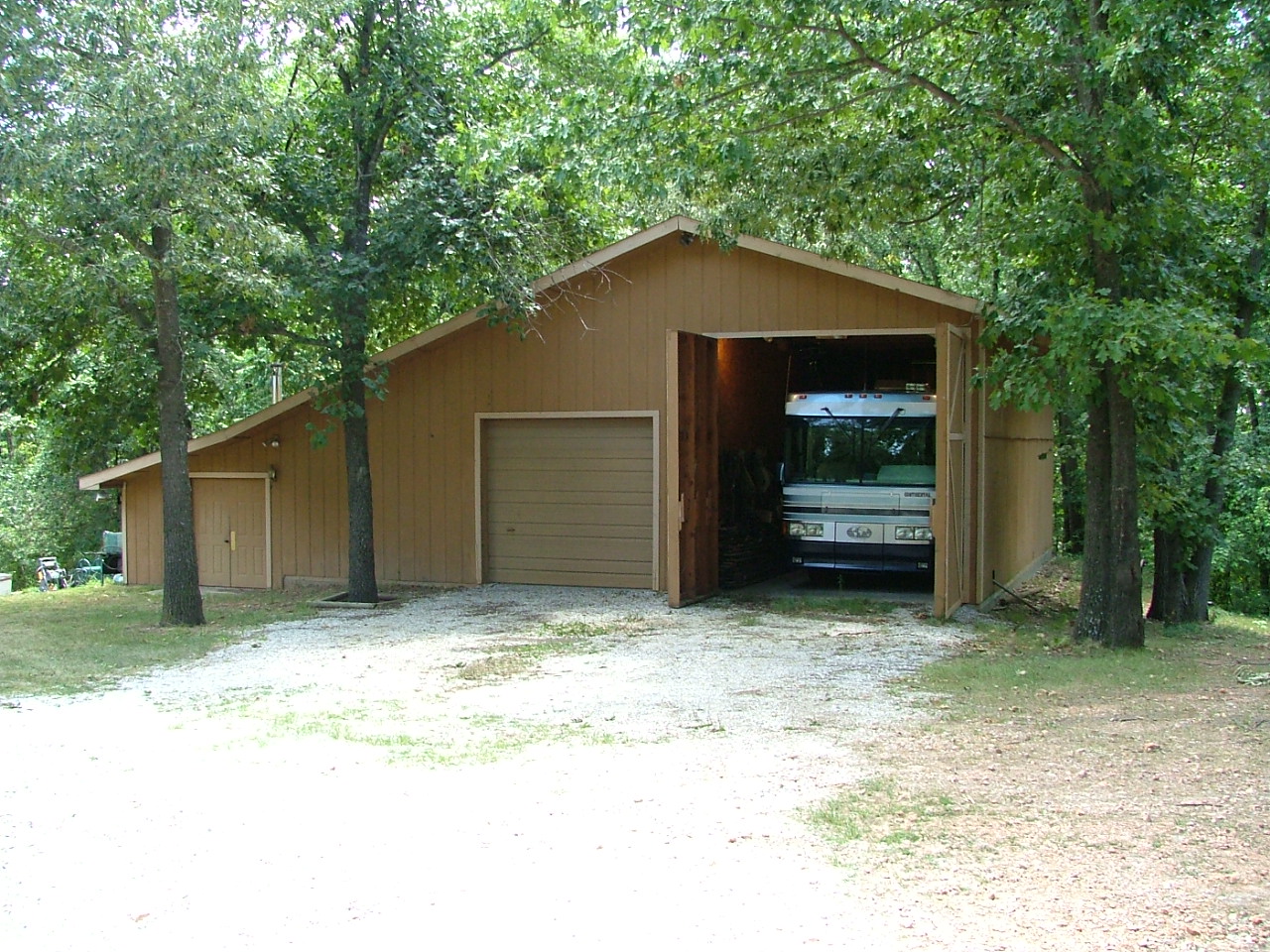 SHOP BUILDING SHOWING MOTOR HOME BAY.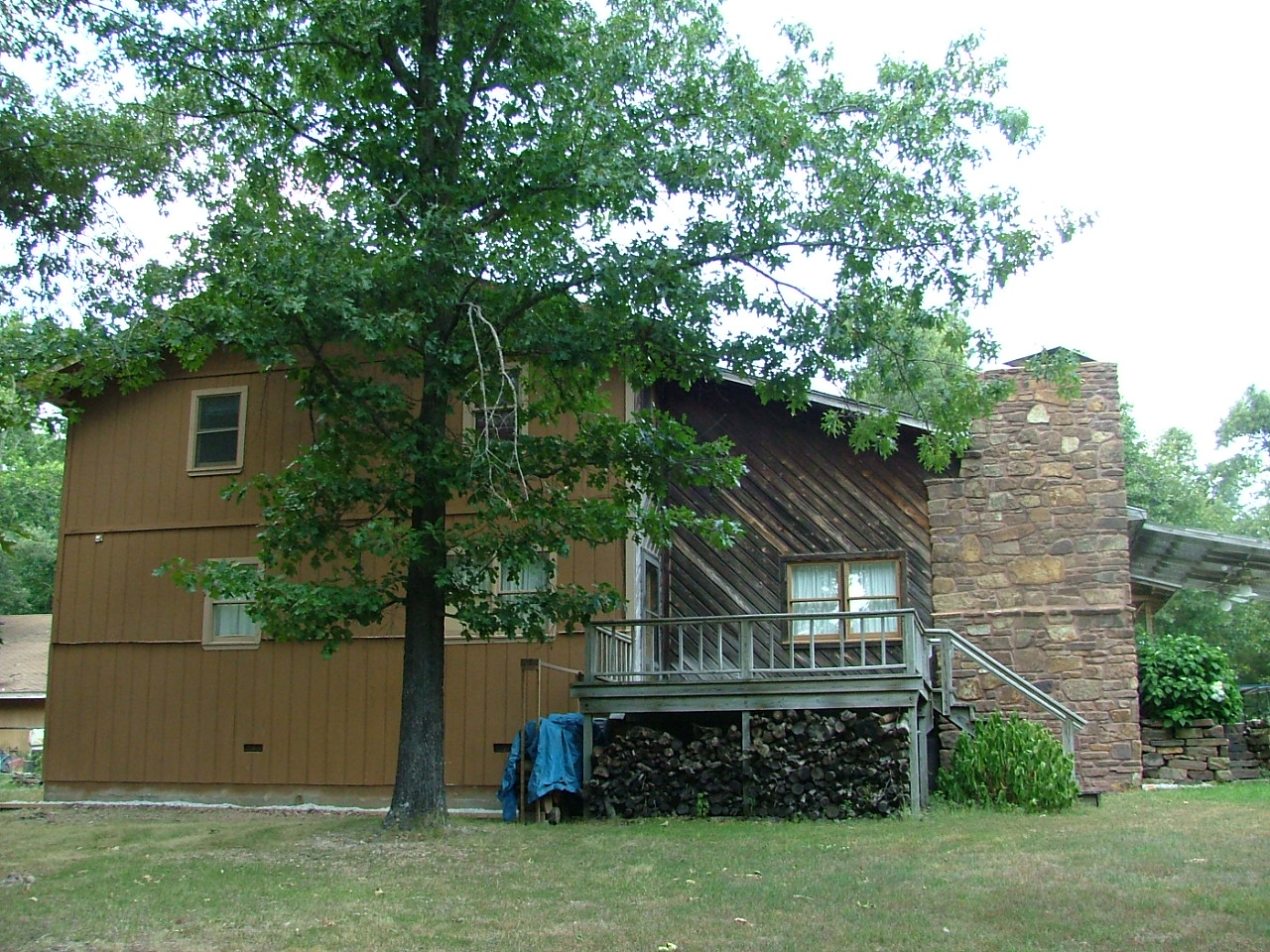 EAST SIDE OF HOUSE WITH FIREWOOD AND BACK DECK.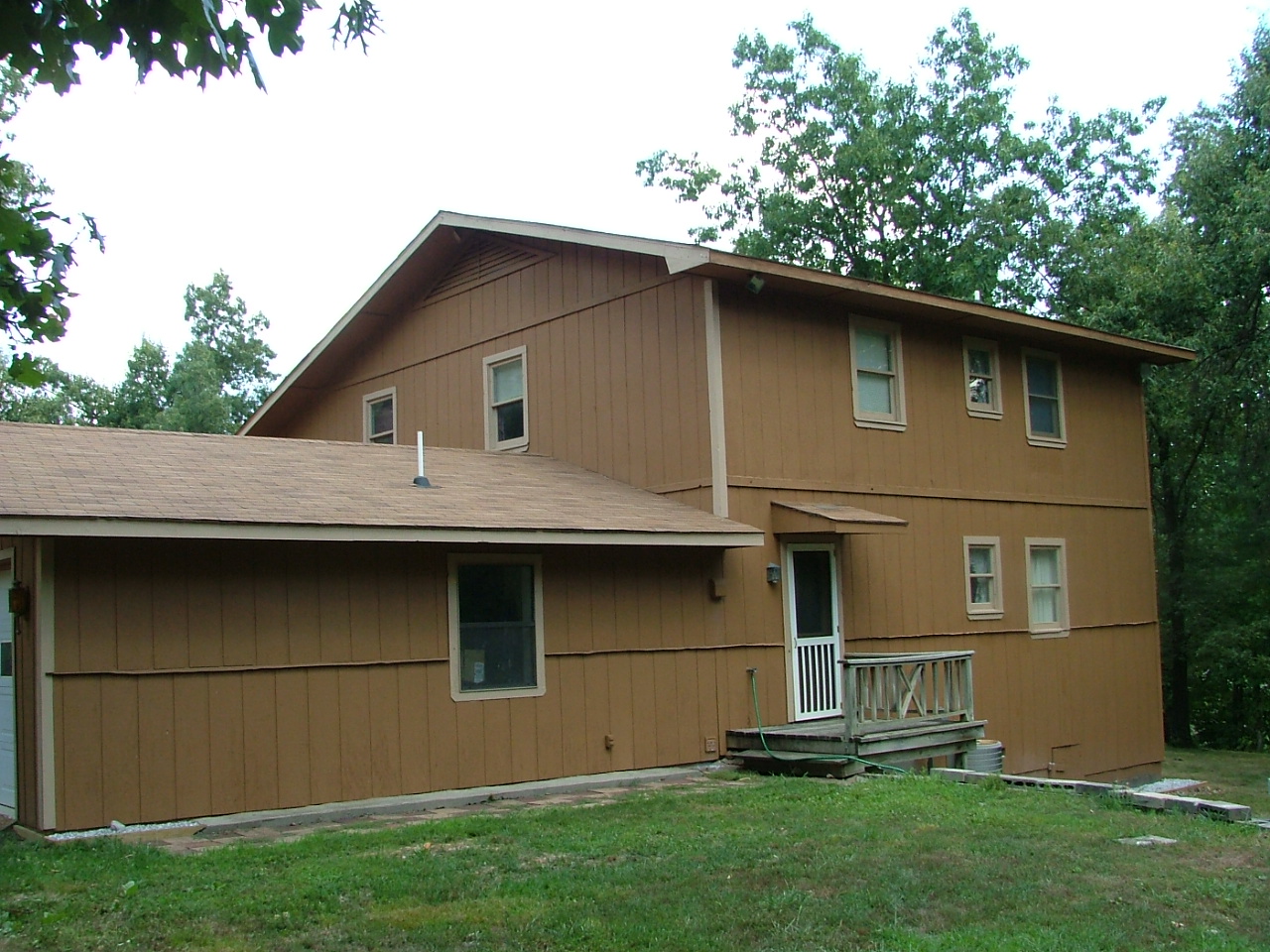 SOUTH SIDE OF HOUSE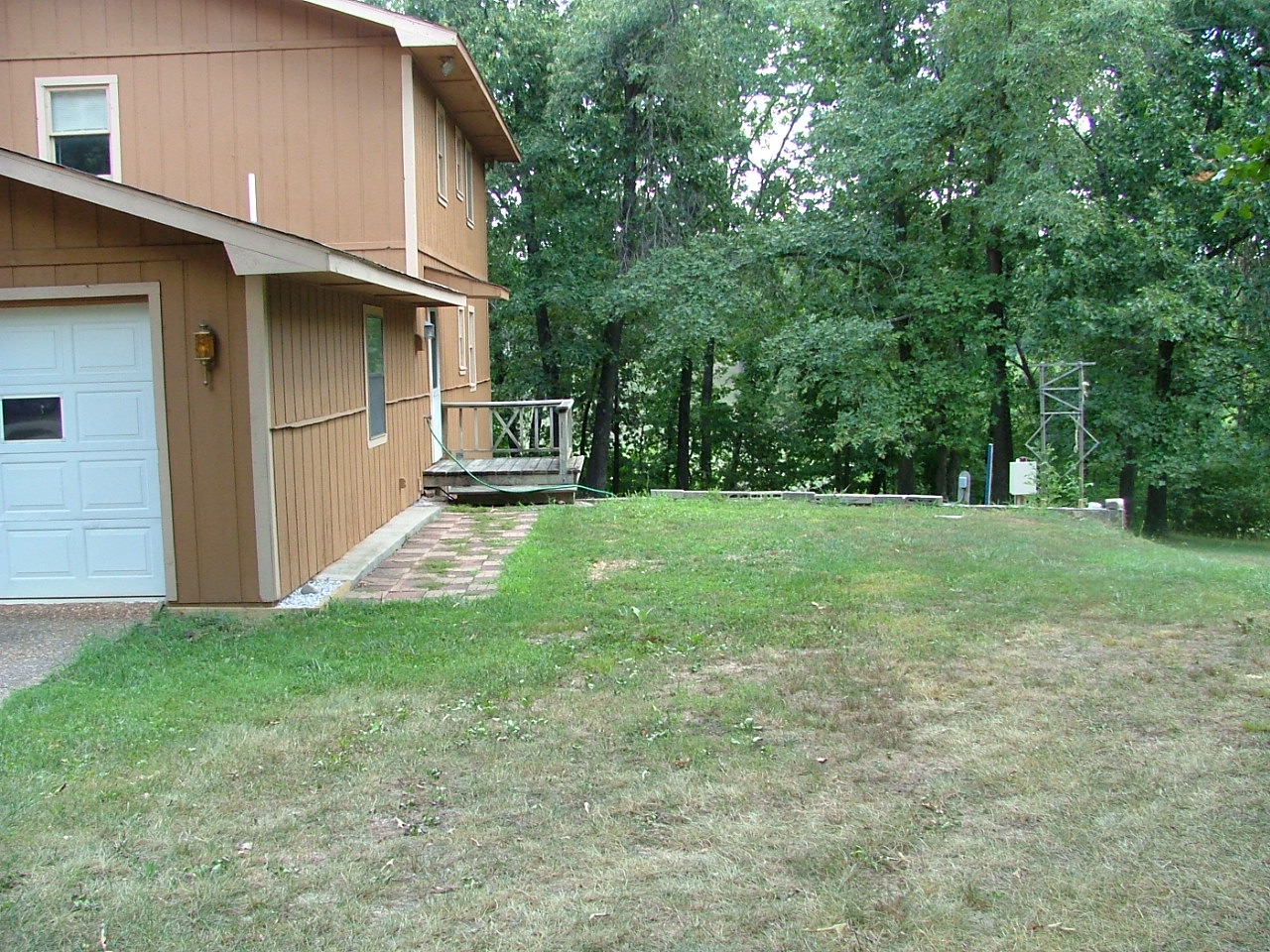 RV HOOKUP BESIDE SOUTH SIDE OF HOUSE.
MORE PICTURES TO COME.